30% off special offer for white modern lacquer kitchen cabinet

Product Name

30% off special offer for white modern lacquer kitchen cabinet

Model Number

R001

Carcass Material

P

articleboard

Yes

MDF

Plywood

Door Material

MDF

Yes

P

lywood

S

olid wood

Door Finish

M

elamine

Lacquer

Yes

PVC

S

olid wood

Thickness

18-20mm Door

12mm,16mm,18mm Carcase

5-8mm Back board

Counter-top

40mm Artificial Stone

Hardware

Chinese Brand

Handles

Various delicate stylish handles options

Toe Kick

PVC,Aluminium alloy or same as door panel

Size

Base cabinet

870(H) x600(D)mm

Wall cabinet

700(H) x350(D)mm

Tall cabinet

2050(H) x600(D)mm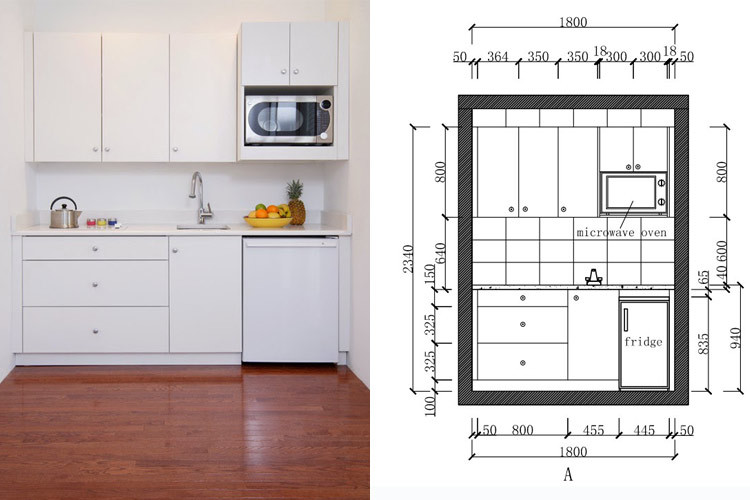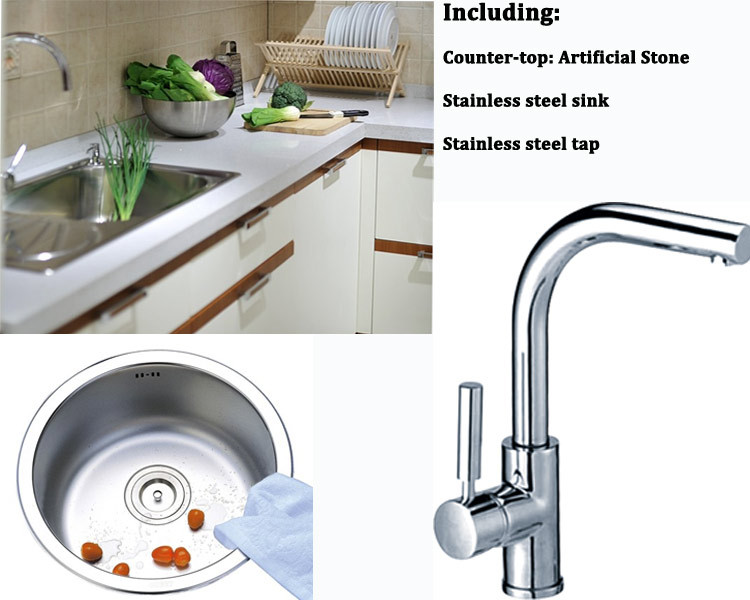 Measuring your kitchen – Step by Step

Room:

a) Measure the room wall-to-wall.

b) Measure from the floor to the ceilings.(Measure all walls even if you do not plan to put cabinets on them as this is important for us to present you with a proper design.

Walls:

a) Make a rough drawing of the shape of the room showing any walls, doors, windows, protrusions or recessed areas.
b) Measure each wall section and record the dimensions on the drawing. (A wall section is from one corner to a door way or window.)

Doors:

Measure each door/path and record the width. Please indicate on your sketch if a door swings in or out of the room and which side the hinge is on.

Windows:

a) height- measure from top to bottomb) width – measure across window, from right to left. (Don't forget windows are measured from outside edge to outside edge of casing or trim.

Appliances:

a) Mark the locations of where the appliances will go.
b) Record the dimensions of each appliance – height, width, and depth.

Note:

If you are putting in new appliances, make sure to have the height, width, and depth, of any new stoves, dishwashers, and refrigerators ready at the time of design. If you will be getting new services such as a water line for an ice maker, or under cabinet outlets for water filters, wine keepers, or garbage disposal, please indicate that as well.

Utilities:

Mark on your sketch, the exact location of the sink, water & gas lines, wall switch & receptacles, and any other obstructions in the room. Measure from the end of the wall the utility is on to the middle of the pipe/switch, etc. to note its exact location in the room.